Sunday mornings at 10.30am

Our Xplore children's ministry groups are suitable for 0-11-year-olds and they take place during our 10.30am service (usually in a reduced format during school holidays). In our groups, we explore our faith and the Bible together through fun activities, creative prayer, crafts, games, songs and much more. We also enjoy social activities together throughout the year.
Trailblazers (for School Years 1 – 6)
Our Trailblazers are a vibrant group of children who enjoy learning about their faith and how to put it into practice in ways relevant to them, as well as discovering all the Bible has to teach them, in creative and fun ways.
Sessions include activities such as crafts, games, songs, quizzes, fun challenges, multimedia presentations, drama, workshops, and more. The children also love developing their friendships both during the sessions and when we have social activities. The children are also encouraged to contribute to worship in different ways during our 10.30am services if they want to, particularly our shorter third Sunday service.
Gems (for Babies up to Reception age)
Our little Gems have a great time learning about Jesus in fun and exciting ways. Our sessions, based on a Bible theme, include crafts, puppets, games, Bible stories, creative prayer, action songs, and story box time. We also include a play time with a great selection of toys and activities to choose from. Juice and biscuit time is also very popular.
Parents are welcome to stay with their children if they wish.

Sunday afternoons at 3.30pm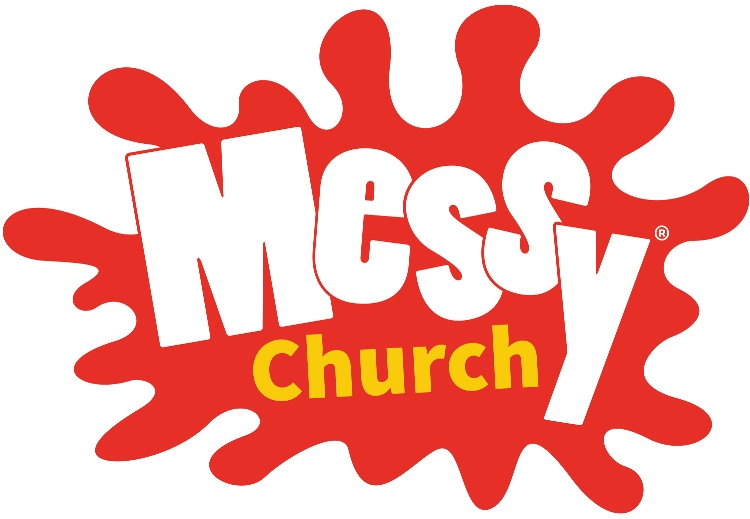 Our popular Messy Church takes place on selected Sunday afternoons. It is suitable mainly for children aged 4 – 11 to enjoy with their parents and carers (younger and older children are still most welcome to come as well).
The first hour has a great selection of crafts and activities which are based around a Bible theme. After that, we explore the theme in our informal service which includes action songs, drama, puppets and creative prayer. We end with a meal together, giving a sense of belonging to our Messy church community.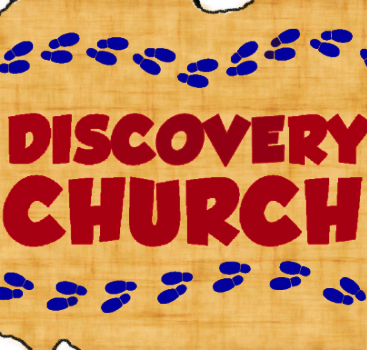 Discovery Church, also at 3.30pm on selected Sunday afternoons, is great for families who would like to dig a little bit deeper in a fun way to discover more about God and the Christian faith.
It may be that you or your children have lots of questions to ask about these things? If so, feel free to ask them! We can explore them together without any pressure.
Discovery Church begins with a café style atmosphere with homemade cakes, scones and drinks on offer, alongside optional family fun activities at your table such as a quiz, create with play-doh challenge, and other table games.
This will be followed by an informal, short service where we can explore our Bible theme with the help of our puppet friends, songs, creative prayers, and more…
Then it's time to 'Discover' more about our Bible theme through a few crafts, creative prayer zones and other fun activities. We finish at 5pm so you can be home for tea time.
Midweek
Toddlers
Thursday  mornings, 9.30am – 11.30am during term time.
Our popular Toddler and carer group provides a safe environment for babies to 3½-year-olds to play and make friends. Our aim is to also make it a friendly place for parents and carers to make new friends and find support.
There are a wide variety of toys and activities to enjoy as well as juice and biscuit time, and we end the session with a fun song time. Filter coffee, tea, and biscuits are available for adults. Everyone is welcome.
Play and Praise
Friday mornings, 10.15am – 11.45am during term time.
Suitable for pre-school children and their parents and carers. Play and Praise aims to provide a gentle spiritual input in a fun and creative way. We begin with a special interactive worship time hosted by Henry Bear (with action songs, puppets, Bible stories, instruments and more).
This is followed by juice and biscuits for children and filter coffee, tea, and biscuits for adults. We then have playtime with a wide variety of toys available to enjoy. Everyone is welcome.