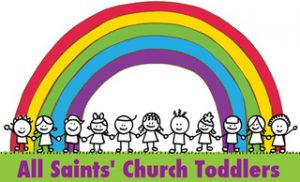 If you would like to attend our weekly Toddler Group, please book your place on the following link:
If you would like more details about our Toddler Group, please contact Jan Peters, our Children & Families Worker.
Our last session before Christmas will be on Thursday 2 December 2021
You will receive booking confirmation which will outline how to cancel your place if your plans change. This is vital as it will free up the place for others to attend.