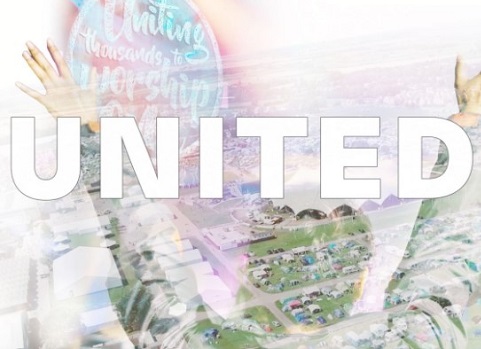 As a Church we are looking to take a big party to New Wine 2022. For those of you who have not been, it is a Christian festival of 12,000 people. We are planning to attend Session A, which is from Saturday 23 July to Thursday 28 July 2022.
There are worship events, seminars, soft play areas, fantastic children's and youth sessions, as well as the opportunity to spend time together as a church and go deeper with each other. The cheapest rate ends on the 15 September, by which you would need to pay a deposit of £25 per person if you are coming.
Don't let finance be the thing that stops you spending this week going deeper with the church family and with God. If it is, get in touch as we are starting a fund people can pay into in order to fund other people being able to go to New Wine.
For us and our kids it has been amazing. They have encountered God, rededicated their lives to Jesus, and for us we have got so much out of it too.
Teens can go and serve and their tickets are then free. If you want to do that you will need to apply to be on team.
Just to mention, when you are booking – if you are camping you need to state All Saints Eaglescliffe as the church you are with, so that we can all camp together in the same place.
You can find our more about New Wine by clicking here:
Let's do this together. Let's go, have fun, and see what God does.

Bless you

Matt Levinsohn