Discovery Church – suspended until further notice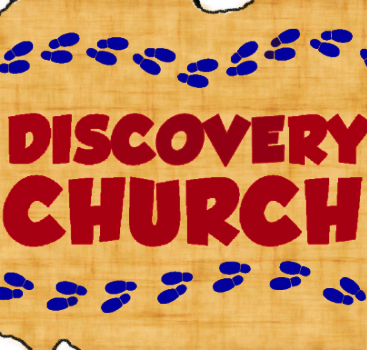 Discovery Church is great for families who would like to dig a little bit deeper in a fun way to discover more about God and the Christian faith.
It may be that you or your children have lots of questions to ask about these things? If so, feel free to ask them!
We can explore them together without any pressure.
Discovery Church begins with a café style atmosphere with homemade cakes, scones and drinks on offer, alongside optional family fun activities at your table such as a quiz, create with play-doh challenge, and other table games.
This will be followed by an informal, short service where we can explore our Bible theme with the help of our puppet friends, songs, creative prayers, and more…
Then it's time to 'Discover' more about our Bible theme through a few crafts, creative prayer zones and other fun activities.
We will finish at 5pm so you can be home for tea time.