Drop-in Coffee Morning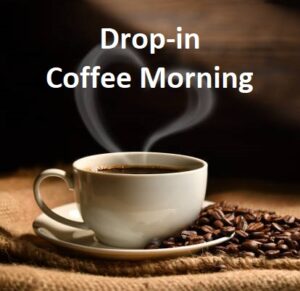 Every Monday from 9.30am-11am 
Our drop in coffee time will continue over the summer, toys/craft can be provided for children.
This is an informal, cafe style coffee morning for anybody (church member or not) to pop into the church centre to connect with members of the pastoral team, other church members, and non-church visitors.
Just come through the double doors and turn right into the youth room and you will be greeted and offered a hot or cold drink and cake.
Anyone is welcome, including children so feel free to bring friends with you or plan to meet them there.
There will be an opportunity to share any ongoing concerns with one of the trained pastoral team, in confidence and receive prayer if you wish.
For more details, please click here to email Rachel, our Receptionist or call us on 01642 783814