Encounter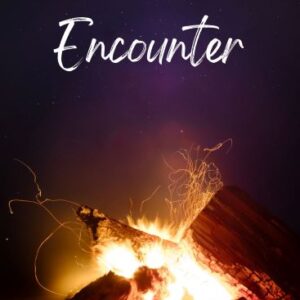 Encounter is our Sunday evening worship service. Our next service will be on Sunday 26 March at 6.30pm.
Each month we will have time for communal worship, prayer, sharing and for a brought word or testimony.
Our hope and our intention is that these evenings will be encouraging, enriching, fun and, challenging. Causing our faith to expand, our relationship with our Father God, Lord Jesus, and the Living Spirit to grow, and that our hearts will hear and respond to His call to immerse ourselves in the depth of His Love for each of us.
We'll be continuing each month on fourth Sundays,
If you have any questions or suggestions about Encounter, please email us at encounter.allsaints@gmail.com.