The Shapes Course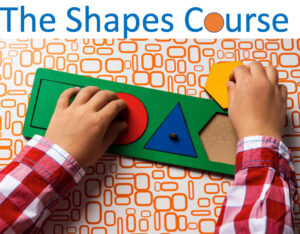 The next Shapes Course will be held on Tuesday 14 & 21 March 7.30pm – 9.15pm in the Meeting Room
The SHAPES course provides an opportunity for attendees to reassess their spiritual journey.
It considers both our spiritual walk and our world outside the church. Completing the course will enable you to see the amazing way God has SHAPED you for his kingdom purposes.
It could be God will show you a new ministry or training you need, but be assured there will be no pressure to fill rota or ministry gaps.
Please sign up on ChurchSuite or contact the office: office.allsaints@gmail.com or 01642 783814.