Ukraine Family Support Cafe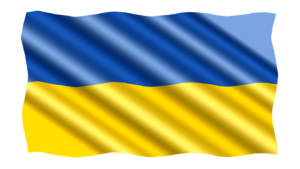 We are pleased to be operating a fortnightly cafe for family hosts and those coming across from Ukraine.
This will be on a Thursday evening from 7pm-9pm, the first evening will be Thursday 26 May, you can check out the dates on our calendar by clickng here Please join us for a drink and an informal chat. The meeting will be in our Youth Room which is on your right as you enter the buildng from the car park.
We will also be acting as a hub for people to link with other agencies.
There is a Facebook group set up to support families, to join it click here.