Our 10.30am Sunday service is live-streamed and can be watched on our You Tube channel.  Please see our Sunday page for more details on upcoming services.
We offer two different styles of morning service at All Saints' – a more traditional style at 9am, and a more informal styleat 10.30am. Each service is structured around sung worship, teaching from the Bible and prayer.
At 10.30am there are children's and youth groups in term-time.
Tea and coffee are served after every morning service.
Then there are other formats in the afternoon and evening. Fuller details of our services are listed below.
9.00am – Traditional
This is a more structured Common Worship service with songs and hymns played on a keyboard or a small group of musicians. Occasionally, about six times a year, a choral group and organ lead the sung worship. Most weeks there is Holy Communion, but one service a month is Morning Worship. The service lasts one hour. Tea and coffee are served in the Centre afterwards.
10.30am – Informal
This service is particularly popular with families. It is quite informal and the gifts of the Holy Spirit are encouraged. Worship at this service is led by a contemporary band. The focus here is worship, Bible teaching and prayer ministry, although there is a simple Holy Communion once a month. The service lasts for about an hour and a half and there is provision for young people and children.  On Sundays in term time, there is a prepared programme for all ages from 0-18. Tea and coffee are served in the hall afterwards.
All Saints' is situated in a residential area, so parking close to the church for the popular 10.30am service can be tricky. Please park considerately if you visit by car (within parking bays and away from yellow lines). Traffic wardens operate all week, including on Sundays.
Messy Church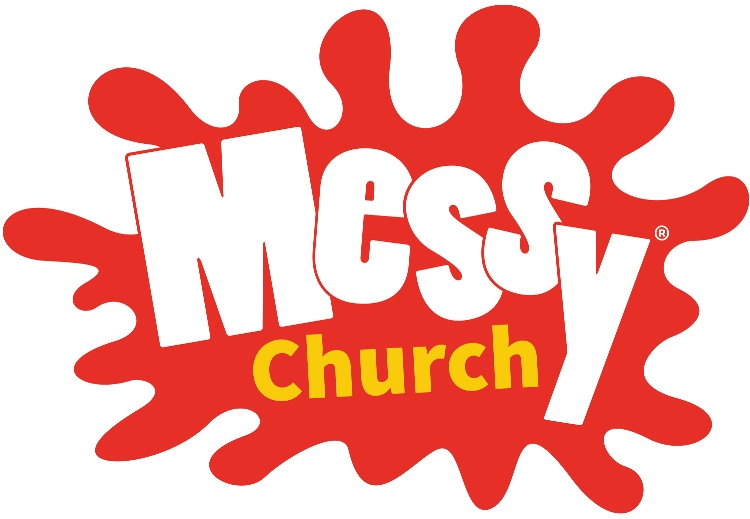 To confirm when our next Messy Church is, please see our calendar or contact Jan Peters to find out more.
Messy Church meets termly on a 2nd Sunday at 3.30pm
It is suitable mainly for children aged 4 – 11 to enjoy with their parents and carers (younger and older children are still most welcome to come as well).
The first hour has a great selection of crafts and activities which are based around a Bible theme. After that, we explore the theme in our informal service which includes action songs, drama, puppets and creative prayer. We end with a meal together, giving a sense of belonging to our Messy church community.
Refresh 
We also hold a Refresh Youth Service on some Sunday evenings at 6pm. Please see our calendar to find out when the next Refresh service is on, or contact Kathryn Belmont.
This service which draws young people from all over the Tees Valley. Free cafe, contemporary worship, great speakers and space to hear from God.