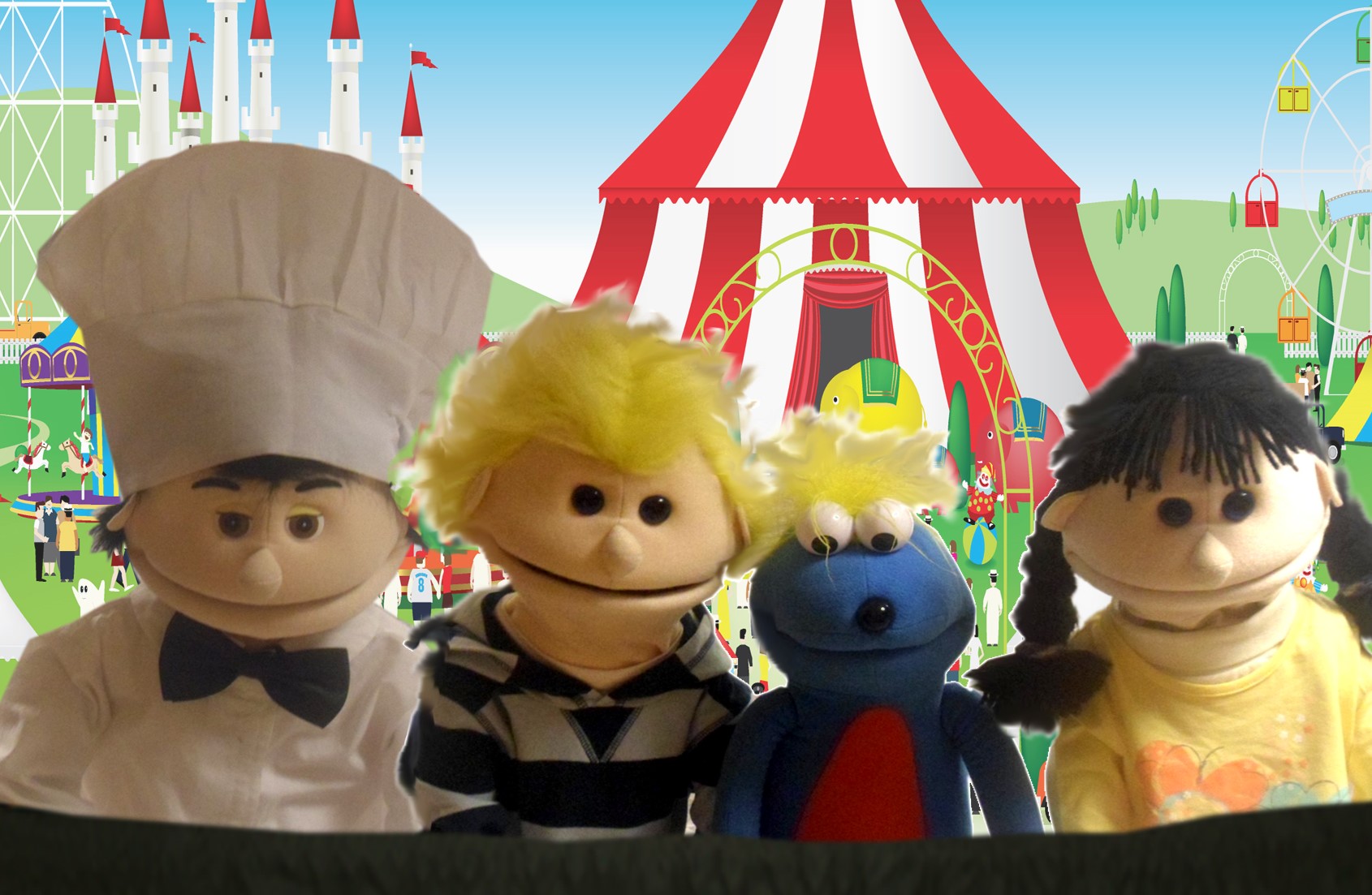 Our Salt and Light Puppet Team use Muppet style puppets similar to those in the photo above to communicate the gospel message through song and story in various settings within All Saints' Church, other churches in the area, and in the local community.
They also offer basic training and advice to anyone interested in setting up a similar ministry.
The team meets every Tuesday evening to practice (except during school holidays). The team is open to anyone 12 years and above.
Our team welcomes support from anyone with skills in costume making, sound/amplification, computers (especially PowerPoint presentations) and lighting.
Puppet practices provide a great opportunity to meet together with anyone who shares an interest in puppetry.
The team's time together is informal, fun and creative, with a mixture of prayer, practice and friendship.
Photo credit: silly puppets – 2 by C.J.™ used under CC BY / Cropped from original