Photo credit: freeiconspng.com
Our Xplore children's ministry groups are suitable for 0-11-year-olds. The children start in the main 10.30am service with the whole church family every Sunday. After a time of worship together we leave and go to our groups.
During our time together, we explore our faith and the Bible through fun activities, creative prayer, crafts, games, songs and much more. We also enjoy social activities together throughout the year.
Gems (for Babies up to Reception age)
Our little Gems have a great time learning about Jesus in fun and exciting ways. Our sessions, based on a Bible theme, include crafts, puppets, games, Bible stories, creative prayer, action songs, and story box time. We also include a play time with a great selection of toys and activities to choose from. Juice and biscuit time is also very popular.
Parents are welcome to stay with their children if they wish.
Trailblazers (for School Years 1 – 6)
Our Trailblazers are a vibrant group of children who enjoy learning about their faith and how to put it into practice in ways relevant to them, as well as discovering all the Bible has to teach them, in creative and fun ways.
Sessions include activities such as crafts, games, songs, quizzes, fun challenges, multimedia presentations, drama, workshops, and more. The children also love developing their friendships both during the sessions and when we have social activities. The children are also encouraged to contribute and lead worship in different ways during our 10.30am services if they want to, particularly our shorter third Sunday service, and are encouraged to make a difference in the community and world by taking part in projects such as sending filled shoeboxes abroad and making gifts for local people in need.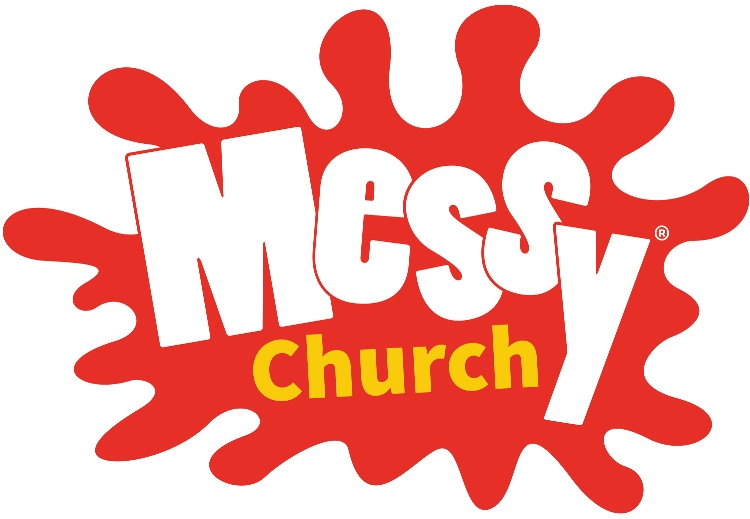 Messy Church now meets termly on a 2nd Sunday at 3.30pm, with the opportunity for families to join us at Discovery Church on most months in between. It is a great way to explore bible themes as a family with lots of fun crafts, activities, puppets, songs, food and more!
Discovery Church will return soon please contact Jan Peters to find out more.
Discovery Church meets on the 2nd Sunday of most months, at 3.30pm (in between our termly Messy Church) It is great for families who would like to dig a little bit deeper in a fun way to discover more about God and the Christian faith.
Please see our Children and Families Page for more details about Messy Church and Discovery Church.