Welcome to All Saints' Preston On Tees, and thanks for checking out the website.
In this section we hope to give you a flavour of what the church is like. I'm Matt Levinsohn and I am the vicar here.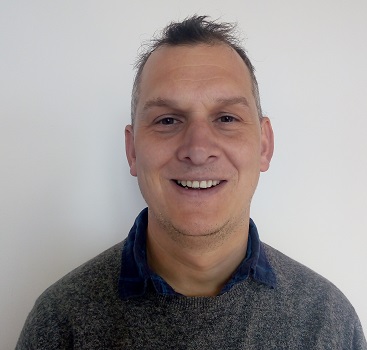 First, we are a family where you can be yourself. When you come, you'll find just like every family, there are lots of people of all ages, so you're likely to find people like you, already here. You'll find those of different stages of faith – from those working out if God has any relevance to their life, to those who have been experiencing the difference Jesus can make in life for a long time. You'll find lots of children, and young people and they are a big part of the church here.
You'll find people from every walk of life all finding their place in the family and discovering the difference that Jesus can make.
Being a fairly big church we work hard so you can feel connected and so you can get involved. To help with that we have a wide range of mid-week life groups, where you'll be able to get to know a smaller group, to share life, to learn about faith, and to be encouraged as well as mentoring if you'd like that.
We also run regular social events, and have an annual church camp which is great for making those connections.
We believe that every person has something to offer, and so you'll find we aren't the sort of church where the vicar does everything, we are very much a team. The Bible teaches us that God gives each of us gifts and talents and abilities to be used to benefit each other, and so there are lots of things to get involved with at All Saints much of which you'll find under the what's on menu. However if there is something you'd like to see us start, just get in touch.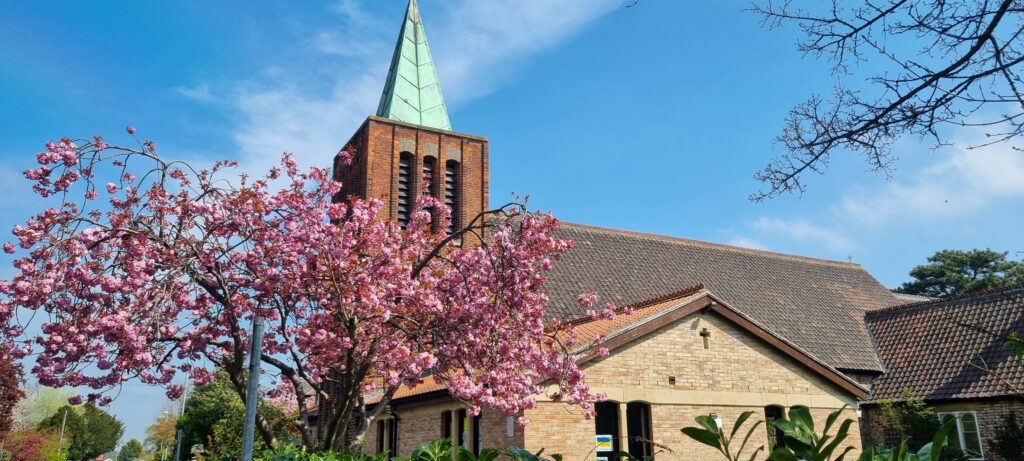 On a Sunday we have at earlier traditional service at 9am and a contemporary one at 10.30am alongside which we run our children's and youth groups. At both services our aim is that by the time you leave, you would have encountered God for yourself. We also aim that every week you would leave feeling better than when you came in.
Church is fun, it is somewhere God wants to encourage us for the week, and so you'll find like those who are already part of the family, that church is enjoyable, life giving, and fun. As well as being enriching, we know that Jesus' message transforms lives. His message comes to us through the Bible, and so we as a church know that the Bible can be trusted, it is God's gift to us, instructions for life, and so we take it seriously. As part of this commitment to God's word to us we are part of the Evangelical Alliance.
If you've read much of the accounts of Jesus in the Bible you'll quickly discover that Jesus didn't spend all His time in church, and neither do we. Our aim is to do good in our communities, being signposts that God is good, and He is there for everyone. We therefore run a Ukraine Family Support Café, Dementia Training, a Warm Space, Connect lunch, the Marriage and relationships Course, Parenting Courses and so on. We do lots of partnering with organisations in the community like food banks, refuges, and schools and are keen to be there for our communities, making a difference. Our strap line as a church is 'Loving Jesus, loving our communities'. We hope that comes out in all we do.
All Saints is part of a number of networks which you might have heard of. We are part of New Wine, which is a family of churches partnering to benefit this nation. We are also part of the network of Churches Together Teesside,  who work together locally. We are a Church of England church  in the Diocese of Durham and are a resource church, which means part of our purpose is to help bring life to churches which are struggling and to start new churches in new communities. To find out more about our vision click here to watch a video from our last annual meeting.
We hope that has given you a flavour of what All Saints is about. Do come along and check us out. We know for some people walking in the door of somewhere new is not easy so feel free to get in touch beforehand and we would be pleased to meet you at the door.
With every blessing. Look forward to meeting you.
Matt