Joyful Craft runs most Thursday afternoons, 1.30pm-3pm in the church centre.
We have tea, coffee and biscuits and enjoy chatting, laughing, sharing, listening, encouraging, and praying with each other.
All attending will be made very welcome.
We have people of all abilities, some very experienced crafters who are happy to teach various skills (also some special weeks when a particular project is planned), and lots of enthusiastic but "just learning" individuals.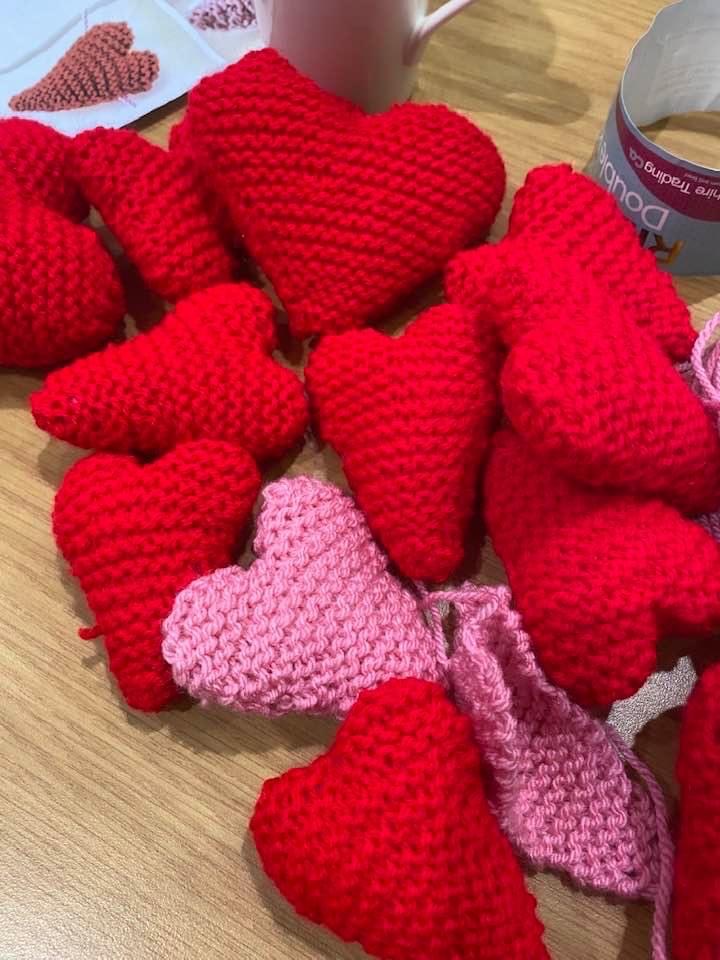 If you want to learn a particular craft, come along.
We have lots of supplies, from very easy projects, to those more complicated and challenging.
Or you can bring your own particular, favourite ongoing project.